Our Travel Trends Newsletters are filled with fun, and interesting facts, about exciting destinations found throughout the world. Whether you are a novice or a seasoned traveler we believe that you will be a more informed and inspired traveler by the articles you will receive in our Newsletters.
Sign up to receive our Travel Trends Newsletter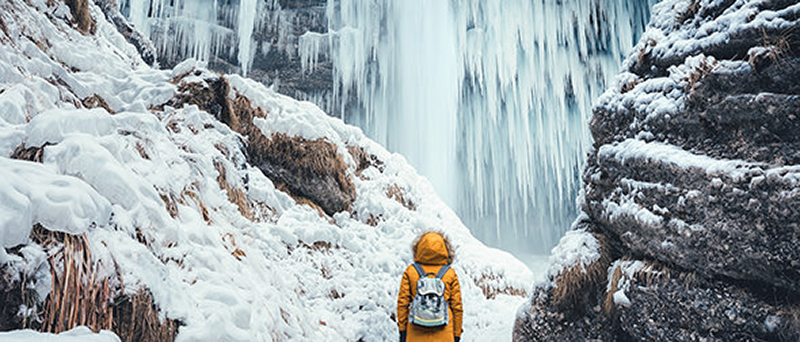 Find Your Winter Playground
Endless Possibilities
Less Traveled. Equally Loved. Discover the Undiscovered
Reunite with Travel
Rediscover the Sunny Side
These are a few of the titles received in the past and a preview for upcoming Newsletters. You will be dazzled by the content of the articles and awed by the beautiful imagery found in each issue.
Sign up is easy and you can unsubscribe at any time. And, you don't have to worry about your contact information because we would never share it with anyone.
Ready to be a well-informed traveler? Sign up now and learn about upcoming Travel Trends with a subscription to the Arrow Discovery Travel Newsletter.
Contact Arrow Discovery Travel to help you find the experience best suited for your party.